Billecart-Salmon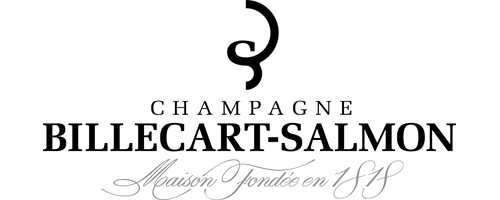 Billecart-Salmon is a relatively small Champagne house. This allows the house to focus on quality rather than quantity, and here in the US, we appreciate that. America is Billecart-Salmon's number one export market.
If you are looking for a Blanc de Blancs Champagne, we highly recommend the Billecart-Salmon Blanc de Blancs. It is one of the leading examples of a 100% Chardonnay Champagne you can find.
Just as good as the Blanc de Blancs is the Billecart-Salmon Brut Rose. In our opinion, this is one of the top 5 non-vintage rose Champagnes you will find.