Moet & Chandon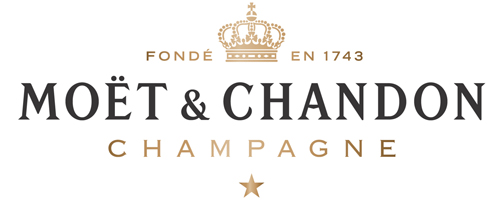 Moet and Chandon has long been the world's favorite Champagne house. From the now defunct White Star to the current best seller Brut Imperial, Moet and Chandon continues to outsell all other Champagnes.
There is a Moet and Chandon for every occasion:
For a party, or when entertaining guests, we would recommend the Moet and Chandon Imperial. Its an affordable and an accessible Champagne and a great introduction for Champagne novices.

For a romantic occasion, the Moet and Chandon Rose Imperial would be our choice. Rose Champagnes tend to pair well with food so a picnic or dinner with your loved one is the perfect time to crack open a bottle.
If you prefer your Champagne a little sweeter, you should try the Nectar Imperial. Slightly sweeter than the rest of the Moet range, its a fine example of a Demi-Sec Champagne.