Blanc de Blancs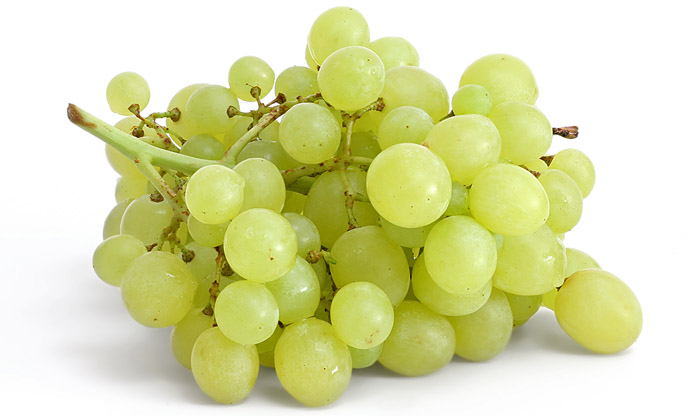 Blanc de blancs means a wine made from 100% white grapes. Unlike most Champagnes, which are a blend of one white grape (Chardonnay) with two red grapes (Pinot Noir & Pinot Meunier), blanc de blancs is a 100% Chardonnay blend.
Most blanc de blancs make an excellent aperitif. They are light and dry, the ideal way to start a dinner.
Our blanc de blancs recommendations are GH Mumm de Cramant and Louis Roederer Blanc de Blancs.