Gosset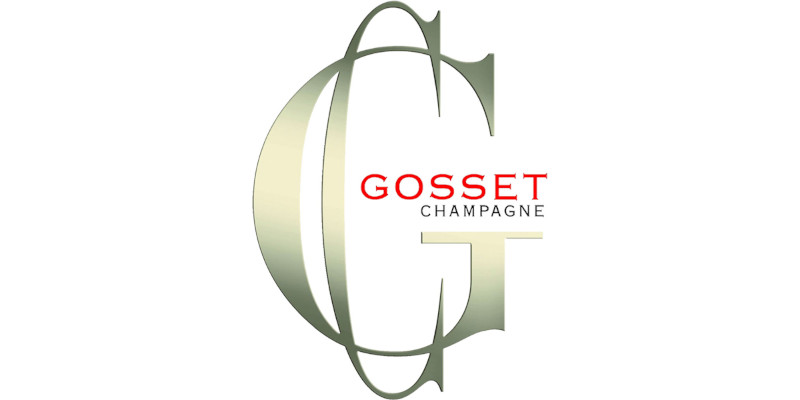 For over four centuries, "The oldest Wine House in Champagne" has been fashioning a house style that is a celebration of graceful living based on flair and good taste.
The reflection of traditional family craftsmanship, a favorite at the court of Francis I and Henry IV of France, the Gosset style is now enjoyed by the most accomplished gourmets and all those who love fine, elegant, full-bodied champagnes.
Gosset Champagnes are the living memory of outstanding craftsmanship.