Louis Roederer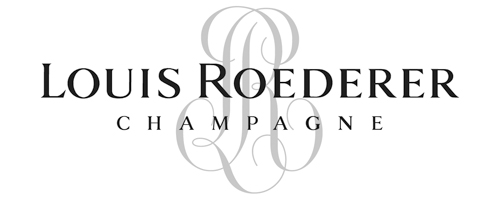 Louis Roederer is best known for the great Cristal. A heavenly Champagne which only gets better with age, it is a Champagne which every enthusiast should experience once in their life.
However, Louis Roederer's Cristal range is a small fraction of its total output. The house produces other high quality Champagnes and the Brut Premier in particular is a high quality, consistent product.
Louis Roederer also produces one of the finest Blanc de Blancs around. It is a rich, flavorful Champagne which goes particularly well with seafood and poultry.